Why you should apply
Access the world
Access Niantic's Wayspots curated by its global player community all while enjoying the massive cost saving technology of the Niantic Platform. With Niantic's real world locations at your fingertips, you can save months or even years on your project timeline.
Scale the world
With Niantic's global player community, marketing, PR, live events, and branding, gain access to the teams and tools you need to bring your game to players around the world.
Change the world
Work directly in-house with Niantic's geospatial and AR experts to gain insights on critical game mechanics and learn directly from the team that has been building games for planet-scale AR and scalability. It's a big world. Bring the learnings from the best in the business to your game and create new ways for people to explore, discover, and play.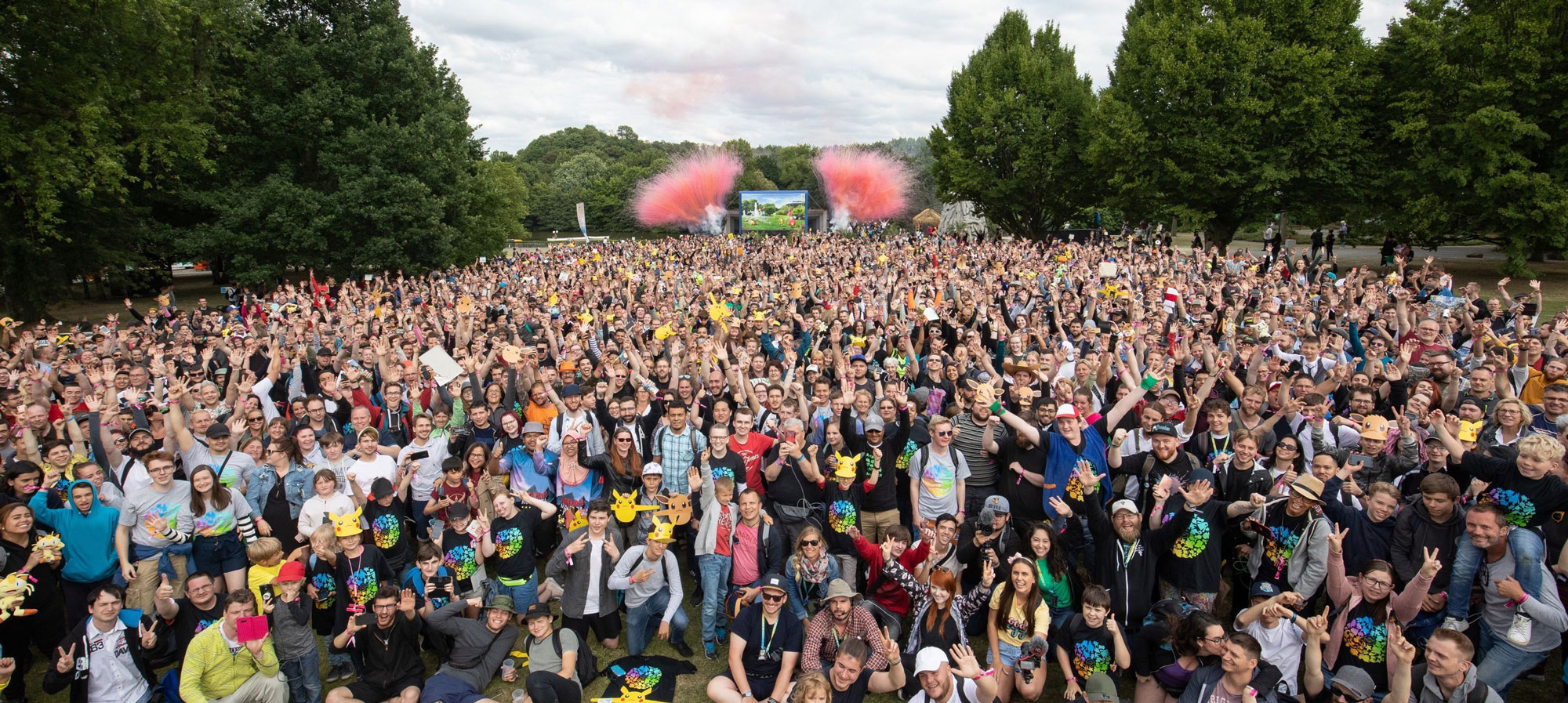 Discover more ways to work with Niantic
Beyond Reality Initiative
Apply to have your game published by Niantic. Work directly with Niantic to help players explore, exercise, and embrace more real-world social interactions through joining our diverse portfolio of games and experiences. Niantic Lightship provides the technlogy and expert team proven to build apps that scale to hundreds of millions of users.
Black Developers Initiative
Join the Niantic Black Developers Initiative (BDI) to access support, mentorship and financing for Black-led game development teams. Our intention is to empower Black game and AR developers and provide access, resources, and support so you can build amazing experiences that inspire people to explore the world together.